Who We Serve
We serve a variety of customers in many arenas, including local and national food chains and grocery stores. Class prides itself on being the produce vendor of choice to the smallest "Mom and Pop" stores to the other end of the spectrum, the largest big box retailers…and everyone in between. The level of care and commitment to every customer, regardless of their size and needs is one of the many things which sets Class apart from the competition. In fact, some local families order and pick up from our warehouse for their personal needs as well.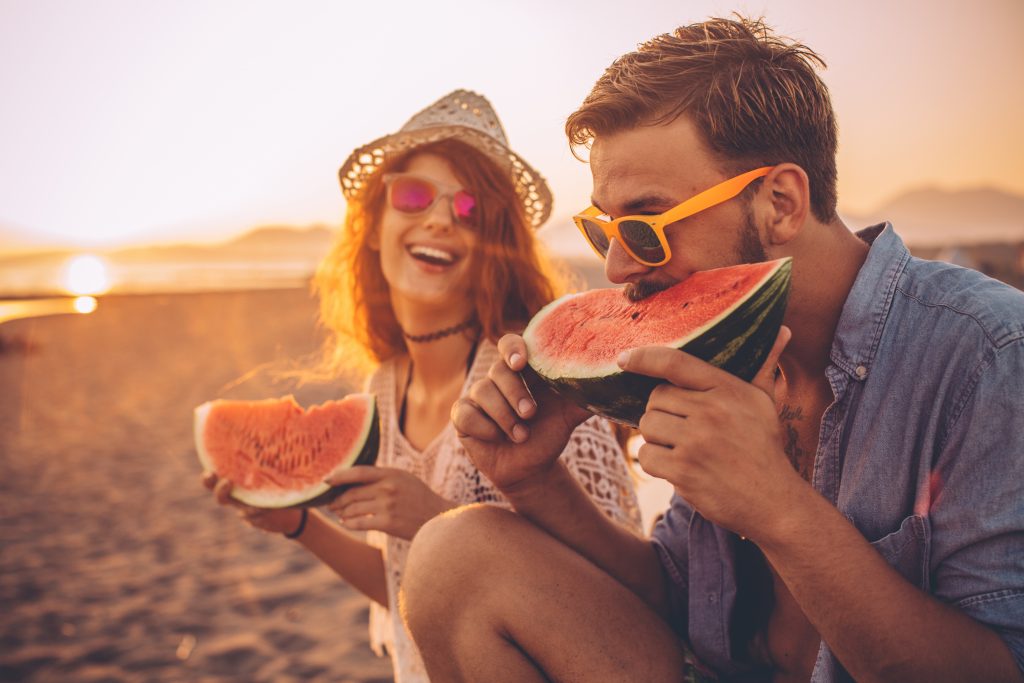 Class customers say they love our extensive expertise in the produce business and tell us they consider The Class Produce Group the best choice for anyone seeking a "Partner in Produce". As the needs of our clients have grown, The Class Produce Group has responded and expanded beyond the traditional role of Produce Wholesaler to meet and exceed those needs, including owning and operating our own fleet of vehicles for local and long distance hauls. We offer the freshest conventional produce, as well as an Organic line, Fresh-Cut fruits and vegetables, and Fruit Baskets.
Here are just a few of the benefits of partnering with Class;
Over 500 fresh, high quality conventional produce items consumers demand
Hundreds of fresh Organic Items your customers or family will love
A 60,000 square foot Fresh-Cut Processing Facility with standard and customized packaging available
Ripening Rooms to insure your produce is ripened to your exact specifications
7 day/week delivery available
Our own Dedicated Fleet of delivery vehicles to make sure we meet your every need – every day
Unique access to a network of local, national and international growers and suppliers
A dedicated Business Development Specialist who will work with you every step of the way; from the smallest start-up to the most sophisticated national and international business models. Class listens, Class cares and Class delivers!