History
We are a third generation family-owned business that services the Mid-Atlantic region. William Deemer Class started with one stall in 1936 at the old Baltimore Marsh Market. As the business grew he expanded and moved to the Pulaski Highway Market in the 1960's. In the 1970's the business relocated to the newly constructed Maryland Wholesale Produce Market in Jessup, MD. This centralized location and modern facility enabled them to better serve customers in the Washington and Northern Virginia area. When Deemer Class began selling produce in Baltimore he was committed to understanding his customers and his farmers better than anyone else. Additionally, he was dedicated to providing only the highest quality produce. Deemer conducted business with a handshake and a smile. He rapidly grew a business that was known for honesty and first class service. Deemer was able to pass these principles on to his son, Pete as he entered and ultimately took over the business.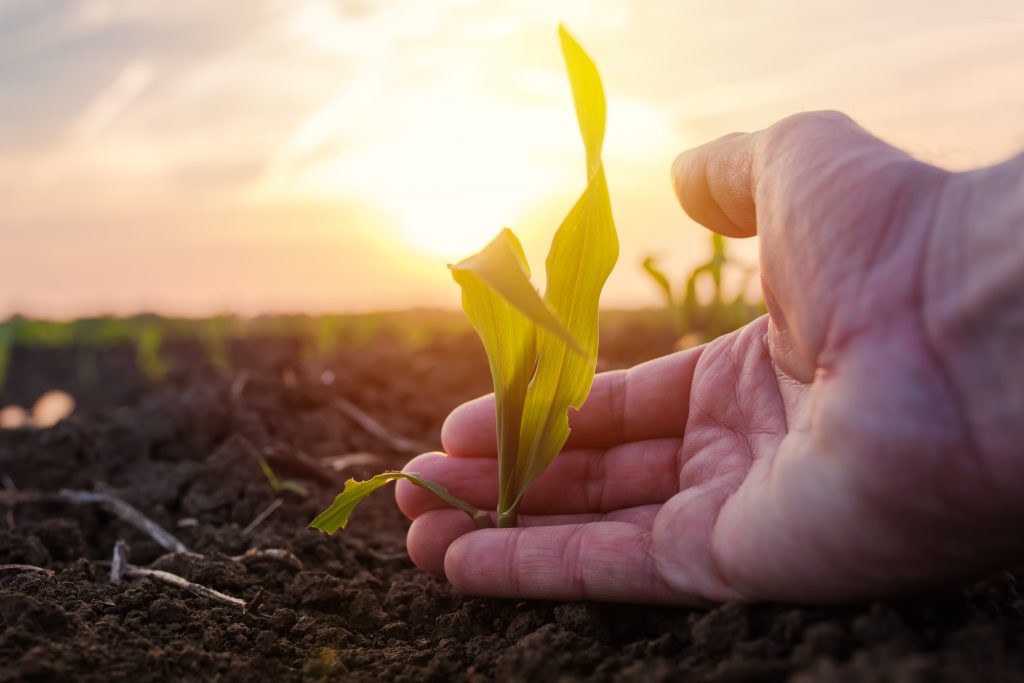 W.D. "Pete" Class developed the business into several companies: W. Deemer Class & Son, JLW Produce, J.C. Banana, CFC Trucking Co., and Class Distribution Services. Each company was created to specialize in niche markets, resulting in personalized service along with the purchasing power of one of the largest produce providers in the country. The Class family's dedication to quality and freshness has never changed.
On November 1st, 2004 The Class Produce Group announced a significant change in its operating structure to enhance the ability to provide additional services and superior products to customers throughout the Mid-Atlantic market place. W.D. Class & Son, J.C. Banana and JLW Produce merged into a single operating unit; The Class Produce Group, and relocated the newly consolidated operations to our own facility in Jessup, MD.
By combining these units, The Class Produce Group has provided customers access to a larger product line, enhanced buying power, additional distribution services and the full talents of a professional produce staff who are dedicated to providing each and every customer a world class customer service experience. The knowledge and experience of our management team enables us to serve some of the largest customers on the East Coast. Each member of our team is committed to customer satisfaction and is passionate about delivering only the highest quality produce at the best possible price.