CPG Fresh Cuts
Fresh cut produce brings consistency and quality to foodservice and retail. Product is uniform in size and weight, and ready to serve. Our fresh cut program eliminates product waste, reduces labor costs, and requires less storage.
What makes our Fresh-Cut Program Right For You?

Cost Control: You know your true portion cost
Refrigerated Space: 100% usable product takes less cooler space
Predictable Yield: Order exact needs, reduce waste, hit your numbers
Food Safety: Assure customer's food safety while insulating yourself from processing liability
Stable Cost: Our buying power and production expertise smooth out volatile prices
Labor Cost: Solve the challenge of hidden cost and uncertain productivity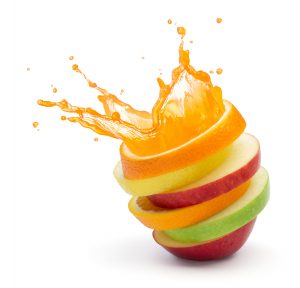 Food Safety
Fully Staffed QA team
Stringent inbound inspection regimen
Continuous monitoring and record keeping of production processes and parameters
Independent facilities microbial testing regimen
Strong trace recall program
FDA registered facility
Compliant with Bio terrorism laws
Fully secure building
Surveillance system
Approved vendors only
Kosher certified
Certified organic
We offer a private labeling program. Your logo can be applied directly to the product by sticker, printed on boxes or applied to various consumer packs. Of course if preferred, we can use our Jean's Classy Pack brand name.