Fresh Fruit & Vegetables
Just one look at our produce and you'll know that we sell only the highest quality fresh fruits and vegetables. We take pride in finding and delivering the finest produce locally, regionally, and from around the world! The partnerships we have spent literally decades nurturing helps guarantee our produce is harvested and delivered to us at the height of ripeness, oftentimes arriving the same day it's picked. Our fresh-cut orders are cut over night and delivered fresh to you the very next morning.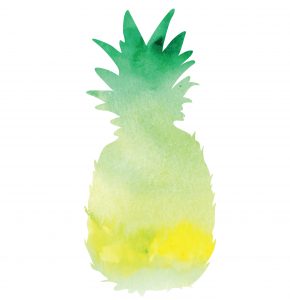 We offer over 600 varieties of fruits and vegetables, both organic and conventionally grown. And we offer at least as many more Fresh-Cut items, with the ability to source and deliver just about any item you or your customers will ever need. We're pleased to offer several varieties of fresh, delicious Salsa too!